Custom T Shirts
We make custom apparels, so the shirt, design as well as printing method is up to you. Our most popular option is cotton t-shirts with silkscreen printing on them. Send us your design, and we'll advise you on what's best.
---
Printing Types
The Four Printing Types.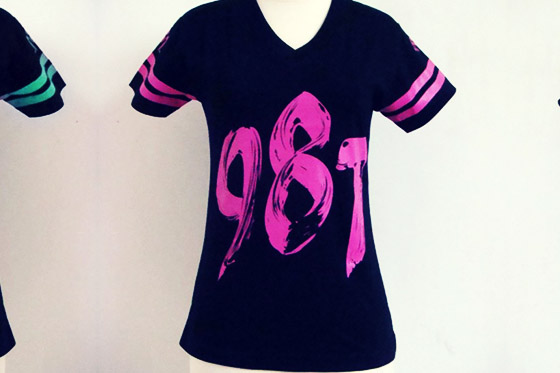 Silkscreen Printing
Our most popular printing method. Suitable for all types of apparels, be it cotton, drifit, or fleece. The printing looks bright and lasts through hundreds of washes. Using high grade Matsui ink, we make sure that even if you stretch it, machine wash and dry, it stays how it is with no cracks whatsoever.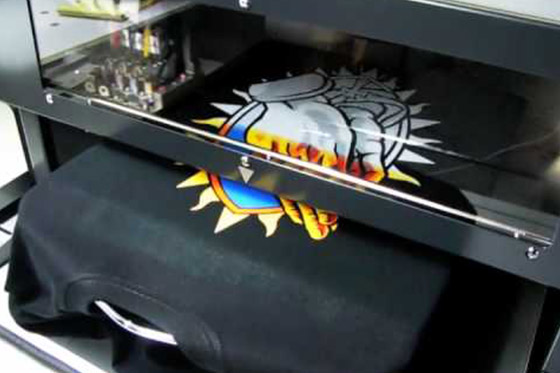 Digital Printing
Suitable for pictures with numerous colors, digital printing on shirts, commonly known as DTG Printing, uses specialized Epson printers to directly weave the ink particles onto your shirt. Although the printed images are smooth and bright, not all apparels are suitable for digital printing.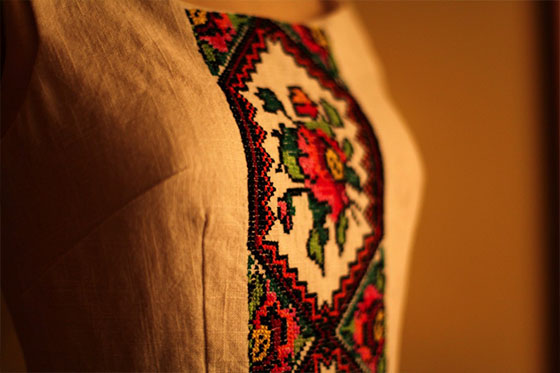 Embroidery
If you are looking for a more premium feel, embroidery is the way to go. Using computerized machines, we stitch the images one stitch by one stitch onto your apparels. We recommend embroidery for polo tees and jackets.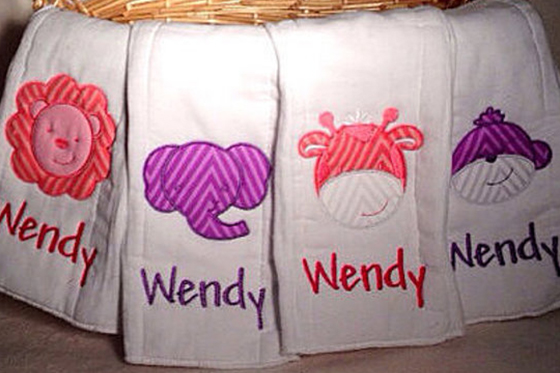 Custom Name & Numbers
For soccer jerseys or your class t-shirts, you might want your names and numbers on the shirts. We use Silkscreen printing instead of vinyl printing even for names to make sure that the durability and quality stays desirable.